Volkswagen Jetta
An exemplary collaboration and partnership with our Customer.
Our exploratory, yet cornerstone project into the realms of OEM Integration to establish a reference standard.

A reference standard that is based on science and fundamentally sound across electrical and accoustics domain.
The first system using Helix DSP Pro and Rockford Fosgate T-600s was first installed in 2015.
As part of the exploratory journey, the second upgrade was done in 2017, using a Helix DSP Pro MK2, two Brax GX2400 and one JL Audio HD1200/1.
EMMA 2015 Singapore Heat 1
Master OEM – 1st Runner-Up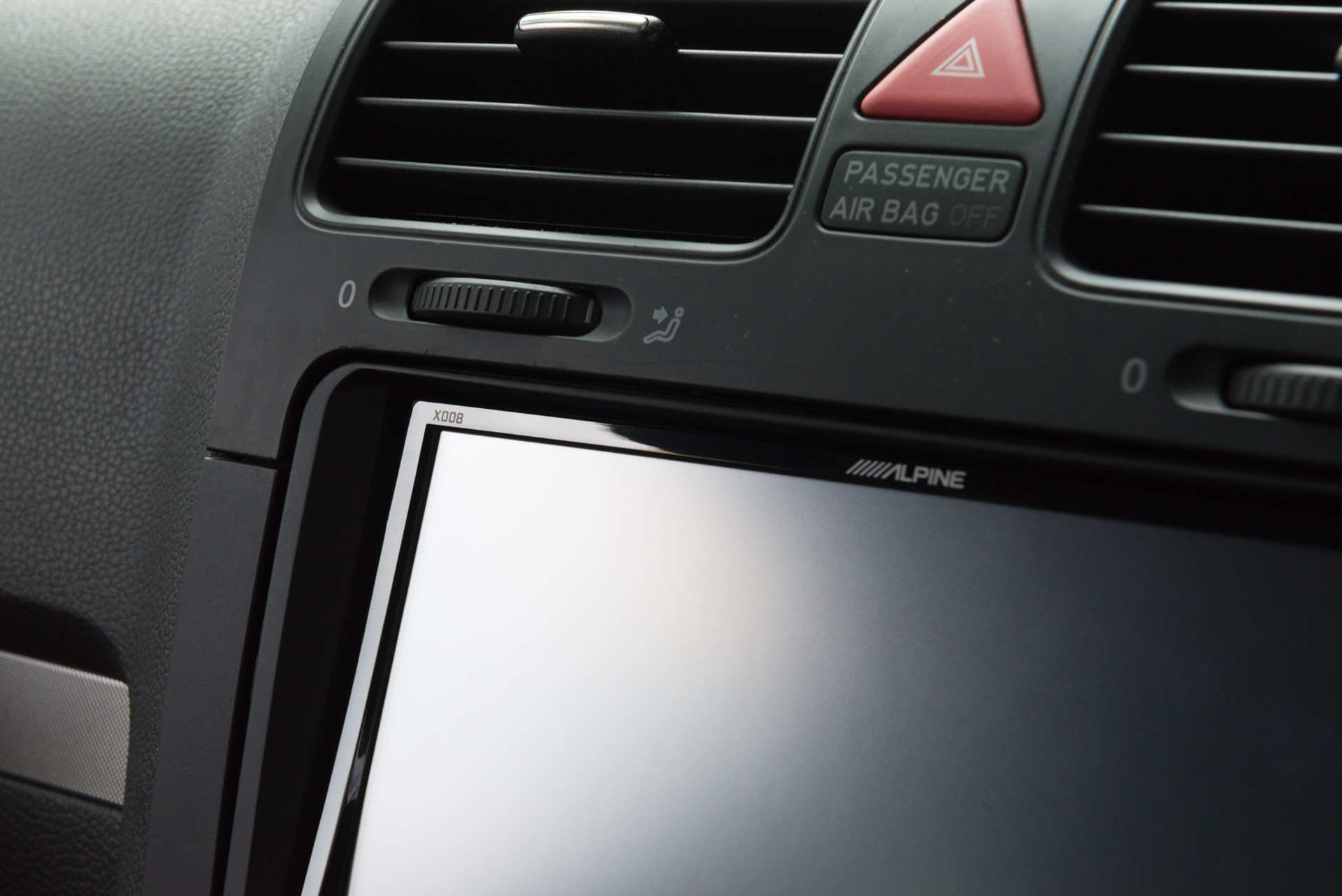 Media Source
Keeping the interior as original as possible, the media source is an Alpine X008 utilizing both the AUX and Optical TOSLINK, providing Bluetooth, HDMI and USB connectivity.
The AUX serves to provide the audio source for Global Positioning System (GPS) as well as for voice calls using the mobile phone via Bluetooth connectivity.
Music is served digitally over the Optical TOSLINK to the decoder and processor.
Audio Processor & Amplifier
The output stage of the Helix DSP Pro MK2 processor provides up to 8V via RCA and is gain matched to the input stage of two Brax GX2400 powering 6 discrete speakers with 150W @ 4 Ohms and one JL Audio HD1200/1 powering the subwoofer with 600W @ 8 Ohms.
Gain matching is done scientifically to the Class AB amplifiers and Class D monoblock. Time and Phase response is meticulously calculated and measured to ensure cohesiveness.
The system provides true linearity in level response through the Helix Director control which is installed within the driver's reach.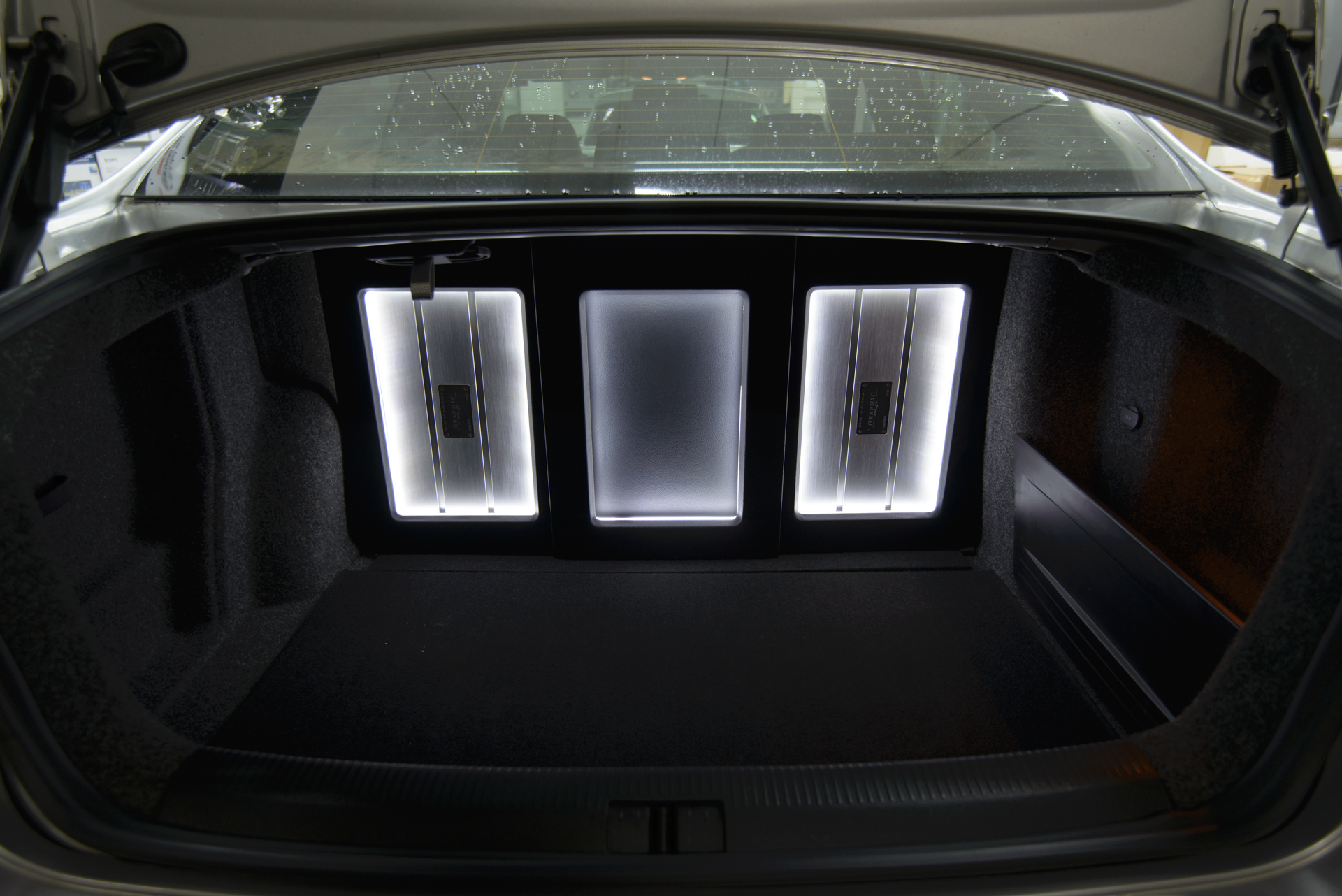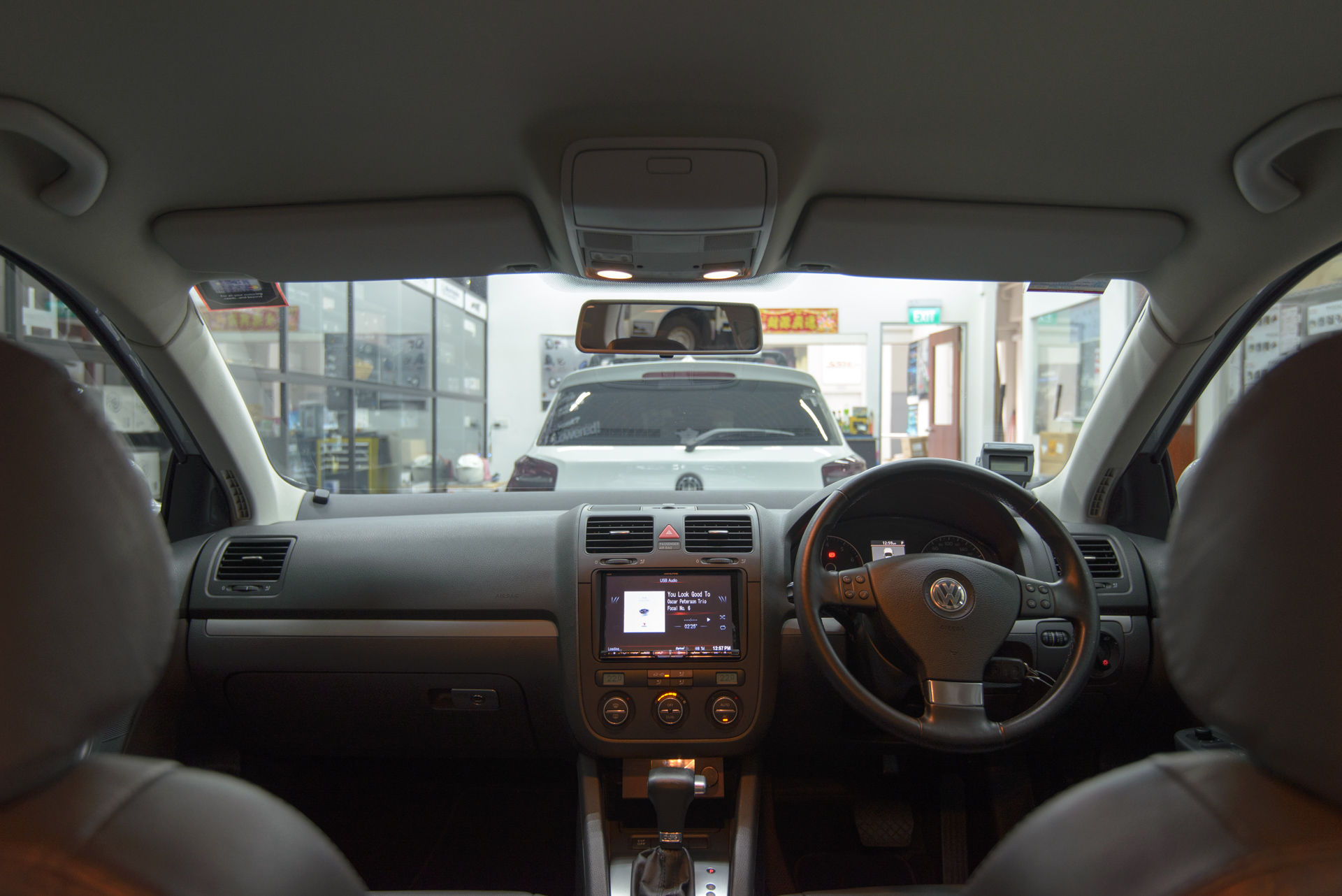 Speakers
The speakers are installed in the original positions, replacing the factory installed system and is invisible when viewed from the interior.
Door panels are treated with sound-proofing and deadening materials to enhance mid-bass responses.