Description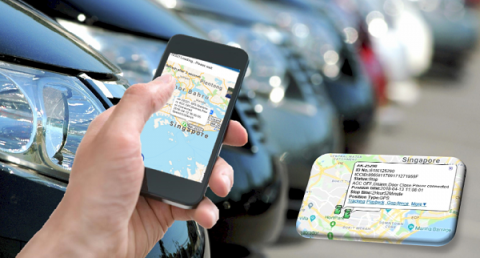 SKB Tracker is a Real-Time tracking device with very simple and affordable for basic vehicle tracking needs. Tracking is an unique and innovative software feature that comes standard with the tracking devices. This feature enables our customers to be see their vehicle move live on the map in real time. This feature is extremely handy for fleet managers and individual vehicle owners as this helps them keep an close eye on the vehicle when ever they want. SKB Tracker feature is very simple to use and helps our customers see their vehicles moving on the map with all the important data and parameters right alongside it.
Route Deviation
Route deviation is a consistent problem faced by the logistics companies worldwide. Our Route deviation alert and reporting system can help manage the route deviations. Drivers can unknowingly go to a wrong direction or they can do it with a wrong intention. With a geo-fence enabled GPS solution these incidents can be avoided since it comes with an instant alert feature.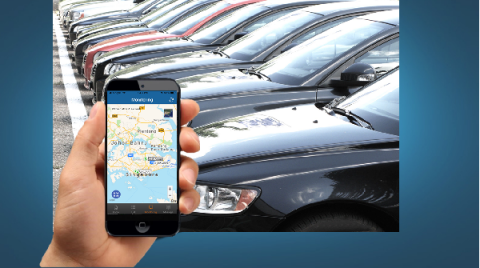 Alerts and Notifications
One of the most fundamental requirement from SKB Tracker is to provide accurate and timely exception reporting, covers a range of Alerts & notifications. These alerts and notifications are communicated in the form of text message (SMS) when such events occur. Example When some one unplug the device.
Remote Engine Shutdown (Option)
this optional add on feature give the fleet owners the ability to remotely immobilize a vehicle in case of theft or any other form of unauthorized use of a vehicle. This features is easily accessible to authorized personnel via the web or mobile apps.
Products are recommended for Private car user, corporate, car rental company and commercial vehicle. Gps tracking device not only to monitor the vehicle location is also for security proposed.