Description
The Z-LX Series. It's all about the Sound.
In 2011 Zapco produced the new Z-Series Competition amps, and the response was incredible. Testers thought it was our best work ever and the new amps were snapped up by sound-off competitors around the country. With the new Z-Series SP for 2015, there are now four Zapco Competition series based on the same amplifier. The Z, the ZX, the Z-LX, and the Z-SP amplifiers. The specifications of the Competition series amps don't change but each is tweaked  to a specific purpose.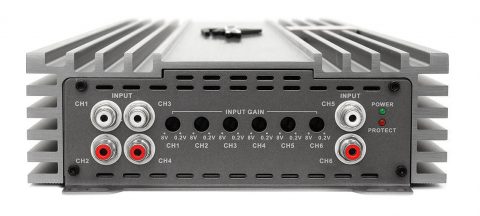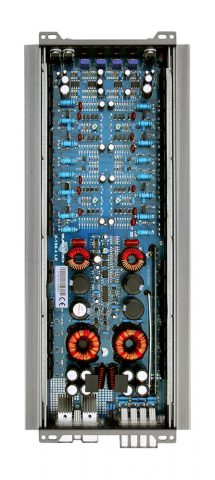 With the LX amps, that purpose is absolute sound quality. The Z-Series LX amplifiers are the ultimate Sound Quality Pro Competition amplifiers. Below you can see some of the modifications we made to take the Z-Series to the next level…and beyond.
We beefed up and regulated the power supply, and doubled its efficiency, then redesigned the board and stripped it down to eliminate everything not related to sound quality. Then we upgraded the internal components to audiophile parts that you won't even find in most high-end home gear. The result is openness, detail, depth of stage, and tonal accuracy unheard of in car audio amplifiers.
These amps will set the sound quality standards for years to come.
What makes the new Z-LX Series sound better then all the rest?
Almost everything!